Determining fertile days and preventing a pregnancy
When are your most fertile days? Daysy helps you!
You want to prevent a pregnancy but want to avoid permanent methods of contraception such as the pill or the IUD? Then Daysy is right for you! Daysy determines your fertile days for you and displays to you daily whether you have to use contraception or not.
It can be very time-consuming to determine fertile days when you have to do the measurements and calculations all by yourself. With the common, manual method without a fertility tracker like Daysy, it is very important to work precisely and evaluate the data of possibly several indicators. For instance, your temperature curve, the changes in your cervical mucus and the condition of your cervix. Through the combination of these methods you can receive a relatively accurate result. These methods do, however, require some practice and a lot of time, every day. Daysy is the comfortable alternative, because it does all the work for you!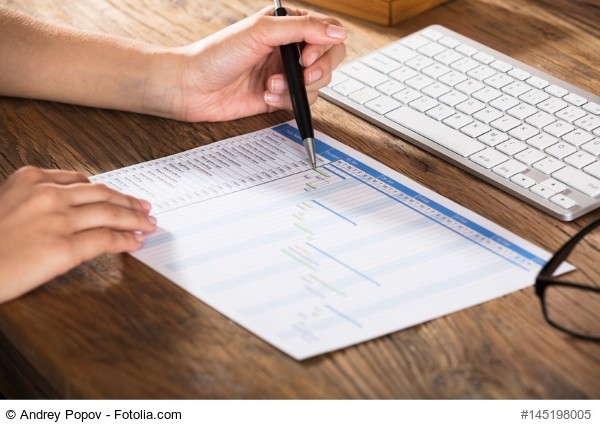 Determine fertile days / fertile window with the fertility computer Daysy
If you choose Daysy, you can look forward to a particularly simple and quick application. Daysy has been designed so that it does not require you to think. After a couple of times you will be able to use Daysy while you're still half-asleep! In order for Daysy to determine your most fertile days for you, you merely have to measure the temperature underneath your tongue every morning for 60 seconds. After that, Daysy might require you to confirm via the push of a button that you have your period. That's it! Directly after measuring, Daysy displays your result via a red, green or yellow light. Red means fertile, green means infertile and yellow shows you that Daysy is still learning. You should treat the yellow days like red days.
Comprehensive research and studies were required for Daysy to be able to determine your most fertile days using only the changes in temperature. Daysy's sophisticated and unique algorithm has been developed on the basis of 5 million female cycles. It is the reason why Daysy can provide more than 99% accuracy in determining fertility, offering you a high level of safety in knowing your fertile window.
Daysy has an app for your smarthpone: DaysyView!
Daysy's design has been reduced to the essential for a particularly simple use and space-saving application. In order for you to still have convenient access to all of your cycle data, Daysy has a free app available for download onto your smartphone. DaysyView offers you the option to look at your temperature curve and your current cycle data, or to create a preview of next month's cycle. The preview function in particular offers you many advantages, because it allows you to adjust your free time to your individual female rhythm. You can use your infertile days for time with your partner and plan the next visit to the pool on a day when you won't be having your period. If you want, you can also share your cycle data in DaysyView with your partner. This way, he too has an overview of your current fertility and can adjust to whether he should be using a condom during sex.
DaysyView offers you the additional option to take notes in your calendar, such as the times you have had sex. This is especially helpful when you use Daysy to plan a pregnancy. This way, it only takes one look to see if you have already made adequate use of the fertile days in your fertile window.
Whichever way you want to use the knowledge about your fertility, determining fertile days has never been easier than it is with Daysy!
incl. VAT and Shipping - Product available - Delivery time: 3-5 days*
Daysy is a fertility tracker that uses the fertility awareness method by learning and tracking your menstrual cycle.