Affiliate Program
You are a Daysy user, have a business, live in the European Union and you want to recommend Daysy to your customers, prospects and website visitors? Our Daysy Affiliate Program is open to anyone who is actively involved in women's health: for example, medical professionals, pharmacists, bloggers, midwives, and fitness enthusiasts who have a website, blog, or other media that focuses on women's health and well-being.
HOW IT WORKS
1. Register
2. Integrate advertising material
3. Track purchases and receive commission
1. REGISTER
Would you like to recommend Daysy to your customers, prospects, and followers?
Follow the link below to fill out a brief application. The application should take only a few moments and should be self-explanatory.

2. INTEGRATE ADVERTISING MATERIAL
Choose between text links, HTML ads, and coupon codes for your website and social media!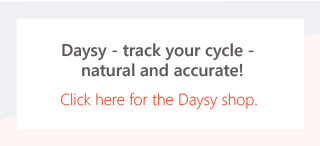 Text links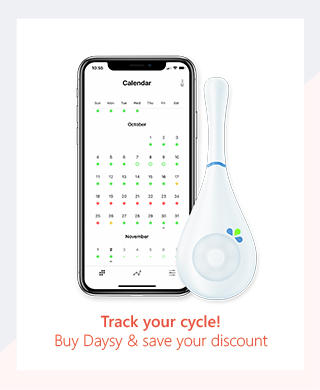 HTML ads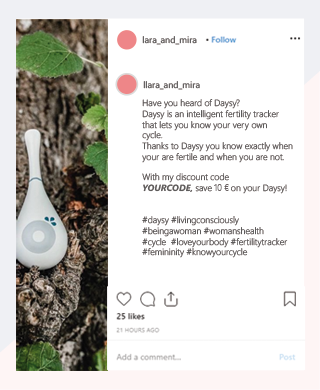 Personal code
3. TRACK PURCHASES AND RECEIVE COMMISSION
Receive detailed insights into your partner statistics, including clicks, purchases, and commissions.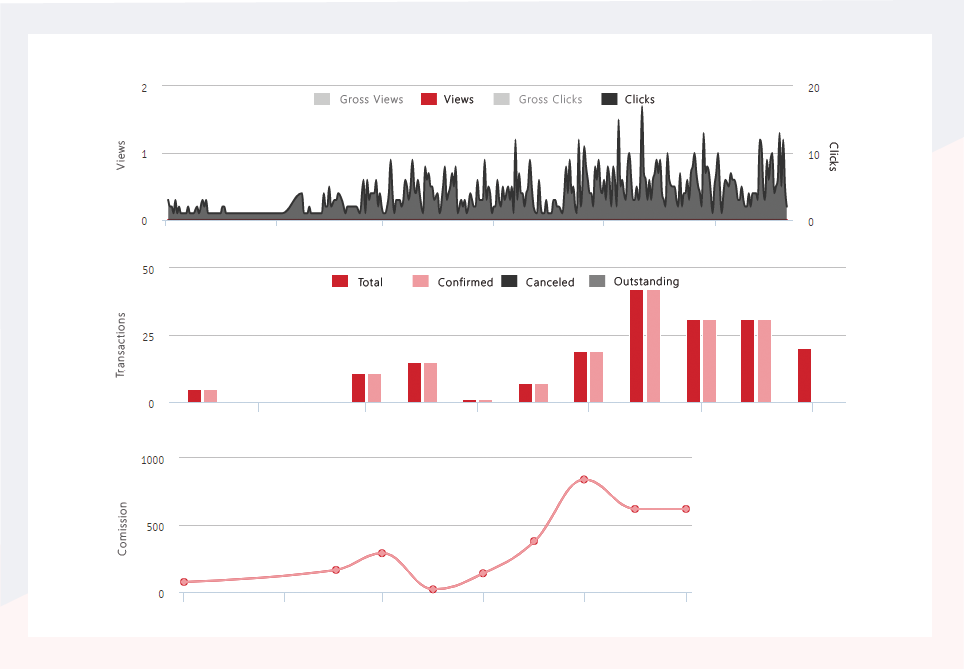 For every Daysy purchased through your advertising material, you will receive 20 €.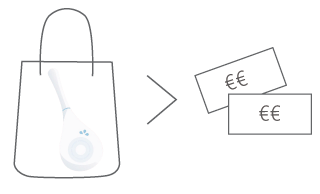 Once your application is approved, you will have access to the important information about the integration of your advertising material, your commission, and payment in the program information.
We are happy to have you on board as our partner. Thank you for sharing our products!

If you have any questions, suggestions, or if you need information material, please send us an email to info@eu.daysy.me.
General information
Please note: The use of the system is only possible after verification and activation of the account. You will be informed about the activation by e-mail.
Your customers, interested parties and website visitors will receive a 10 Euro discount when making a purchase through your advertising material. The billing and payment of your commission will be done quarterly, as long as the minimum payment amount of 100 Euro has been reached. You will receive the settlement amount by e-mail. In order for the commission to be paid out, you must send us a proper invoice. Please note our terms and conditions.
Revenue through the Affiliate programs must be indicated on your tax return if you meet or exceed the legal threshold, as it represents an income which is taxable. This is your responsibility.
Please note that our customer service department is still responsible for all customer support, and you can refer to us if you have any questions about Daysy.
Please use only information material provided by us. If you would like to assemble or manufacture information material yourself, please clarify with us in advance whether the material is within the scope of the legal requirements.